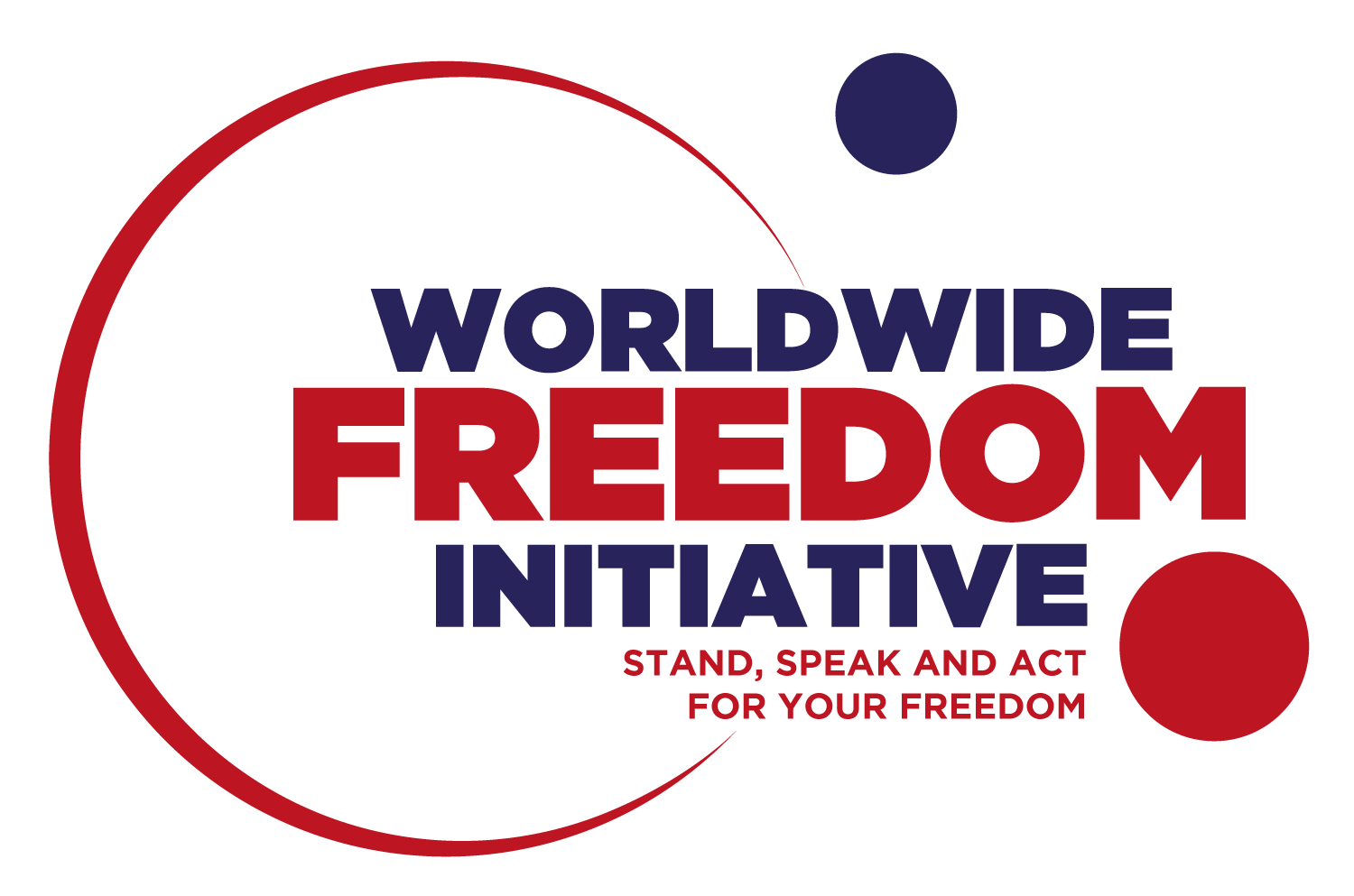 Stand, speak and act for your freedom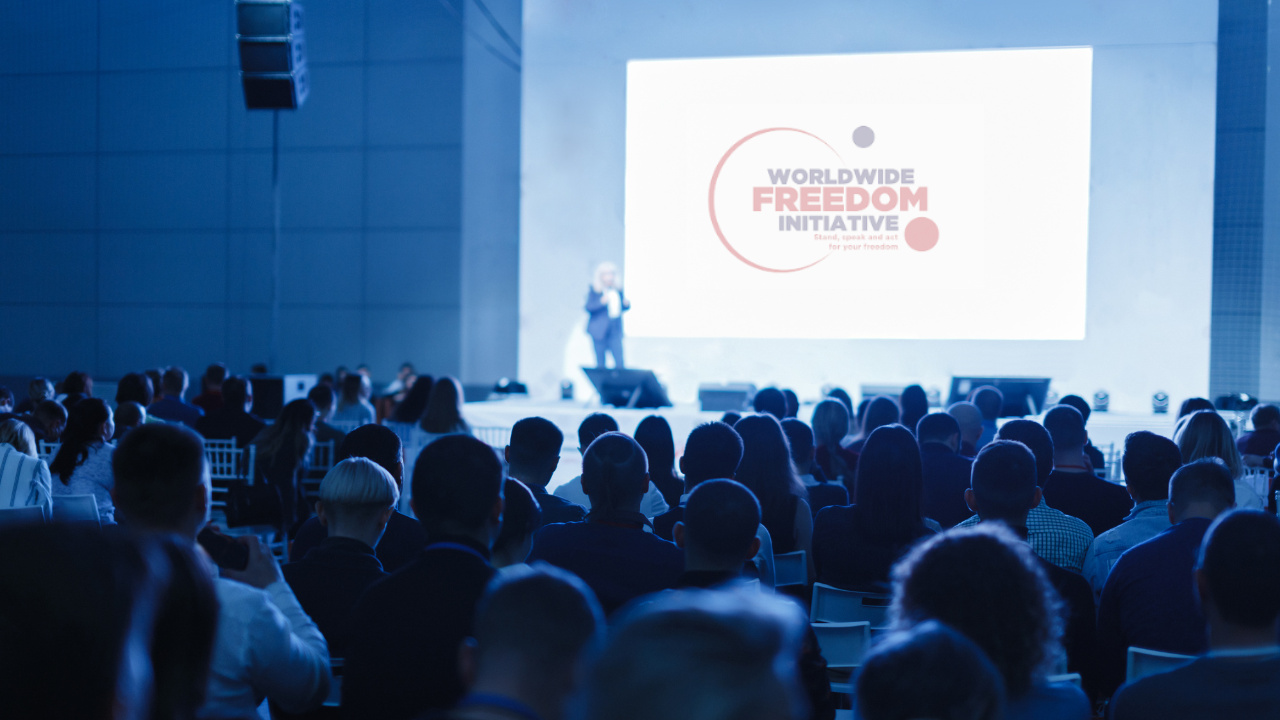 Republicans Overseas France and Republicans Overseas Worldwide will organize the first Worldwide Freedom Initiative (WFI) on November 10, 2023 in the heart of Paris, France that will be like no other conference in Europe. We will have the great honor to host dignitaries from the USA, Europe and other continents.
WFI has the basic goal of bringing the world's like-minded conservative, patriotic and center right leaders from across the political spectrum together to create strong and lasting ties, define common priorities of national interest, find areas for bilateral and multilateral cooperation, learn from each other's experiences, engage in frank and constructive exchanges, and facilitate fact-finding initiatives between nations' political leaders.
Welcome to An Inspirational Summit
As citizens and organizations concerned about your country's current state of affairs, WFI believes no person should stand idly as the future unfolds and invites you to join us and our US Republican Senators, Congressmen, Governors, former Trump government officials, Republican National Committee Members, high profile conservative, center right and elected officials (including Prime Ministers and Members of Parliament), political and thought leaders, journalists and think tank policy experts from the USA, Europe, Central and South America, Asia, and Africa.
For its inaugural year, WFI will focus on a variety of issues that include: the preservation of nations' cultural, historical, religious and political heritage, reindustrialization of key sectors, importance of family and education, securing territorial integrity through legal immigration and border security, heightening of regional stabilization through economic and peace initiatives, prioritizing core and traditional values and principles underlying our democracies, upholding the people's civil liberties, including freedom of speech, and the press, across all media outlets and universities.
In a short time, we are proud to announce that WFI has sparked interest across the globe and received a wide range of support.
Within two months, over 85 former Prime Ministers, Presidents, Ministers of Foreign Affairs, current and former Senators, Members of the European and National Parliaments and other elected officials representing USA, Germany, France, Morocco, Italy, Austria, Belgium, Denmark, Estonia, Finland, Czech Republic and Greece have all confirmed their interest to participate and speak at the WFI and its series of events.
The Worldwide Freedom Initiative is co-founded by Randy Yaloz, Solomon Yue and Kerry McQuisten and is thankful to the Republican Overseas chapter leaders for making this event a success.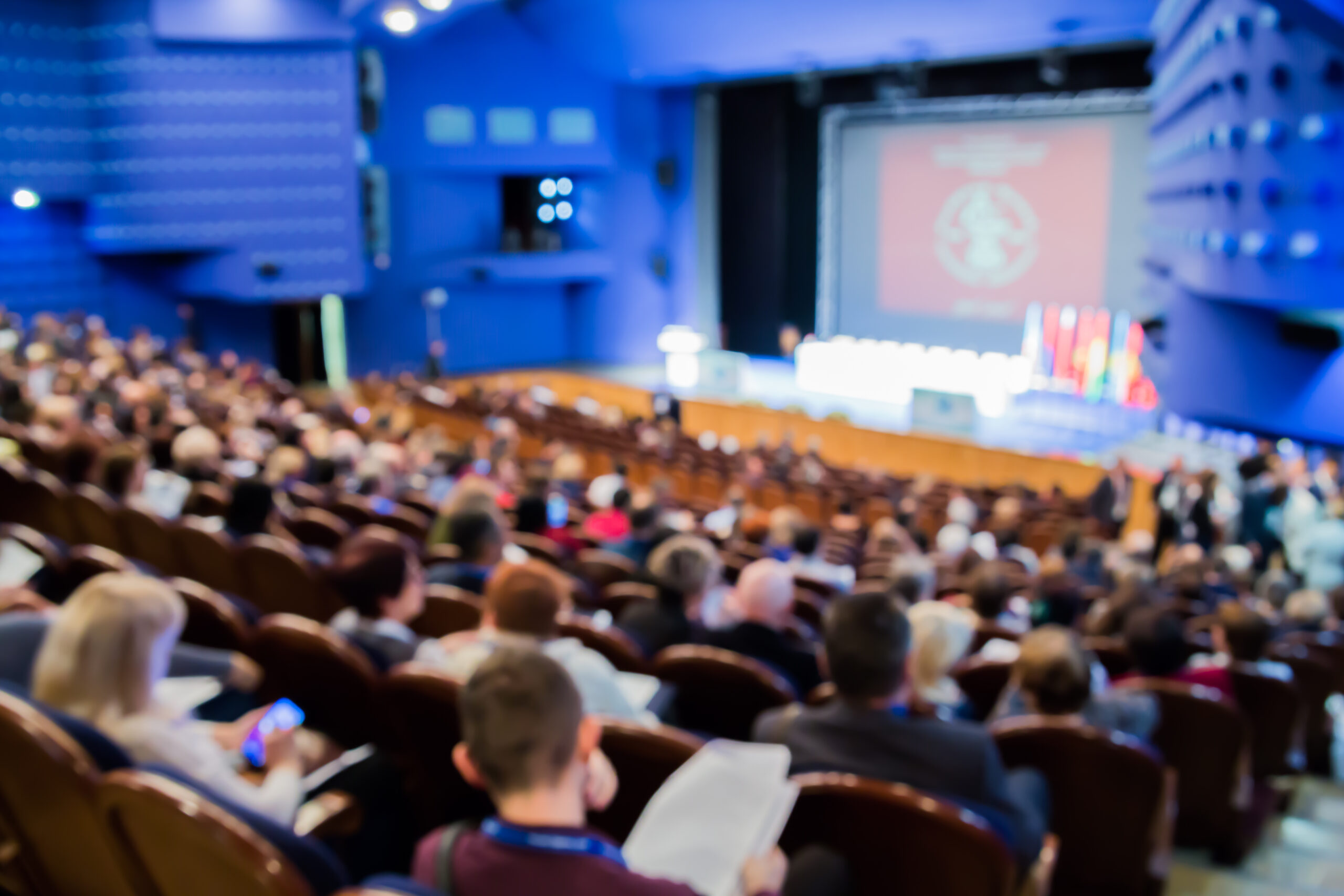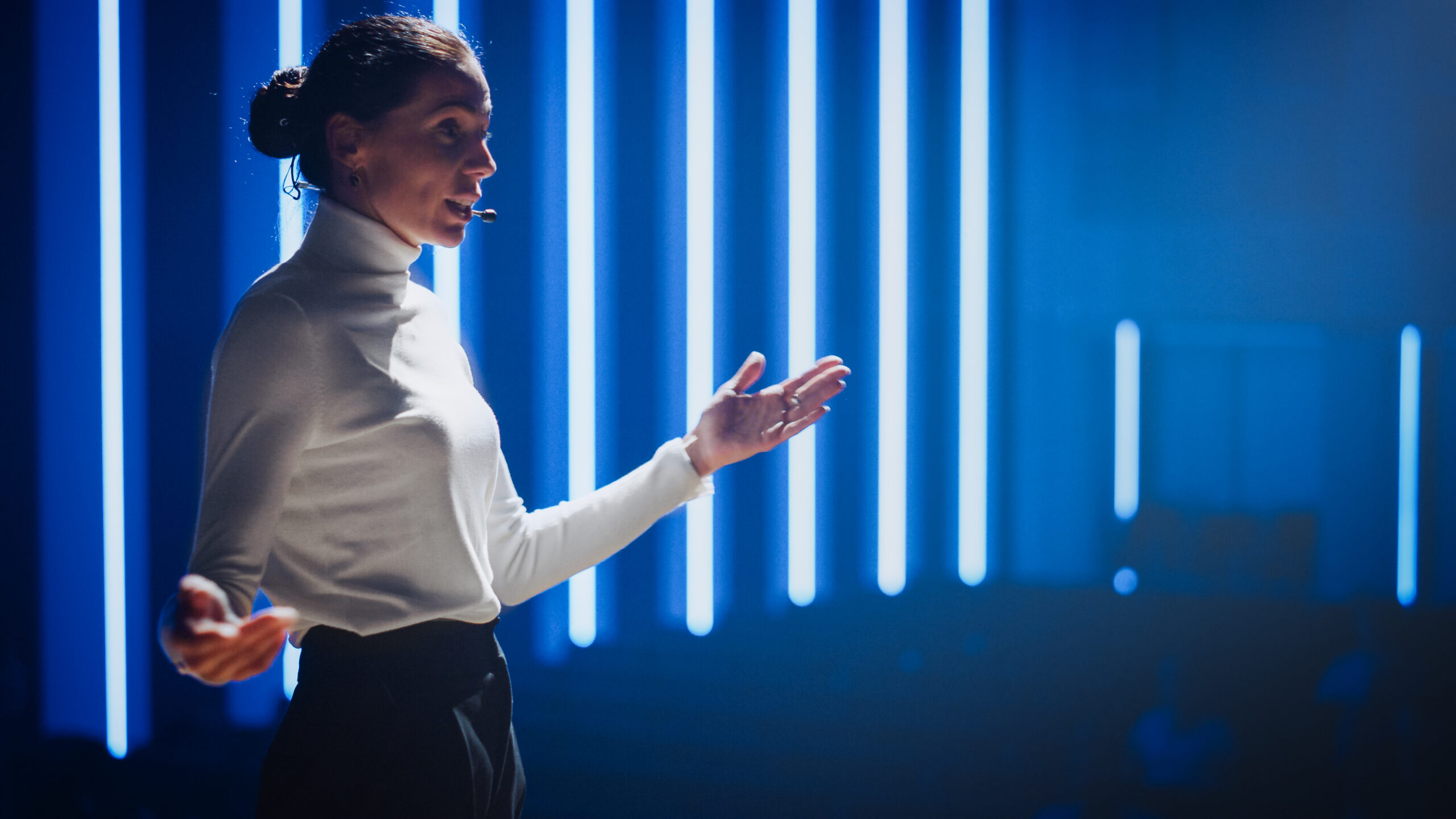 From the United States, we will be looking forward to having: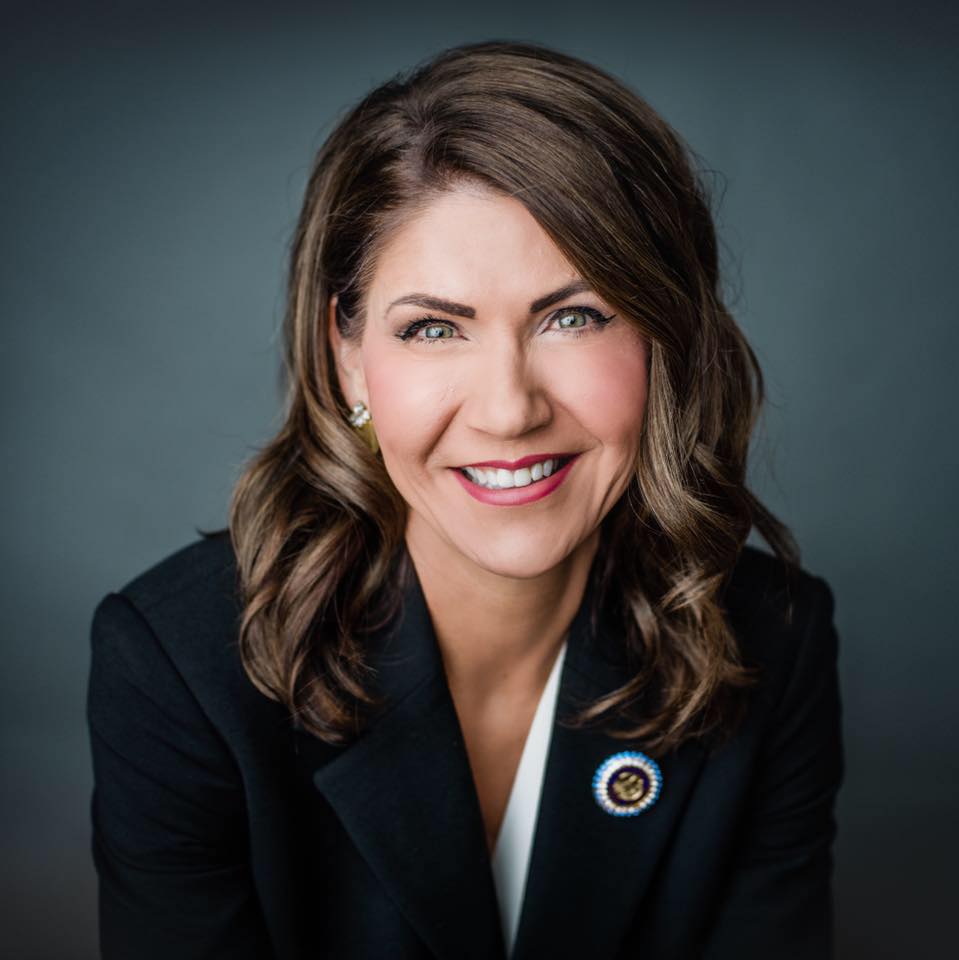 Governor Kristi Noem of South Dakota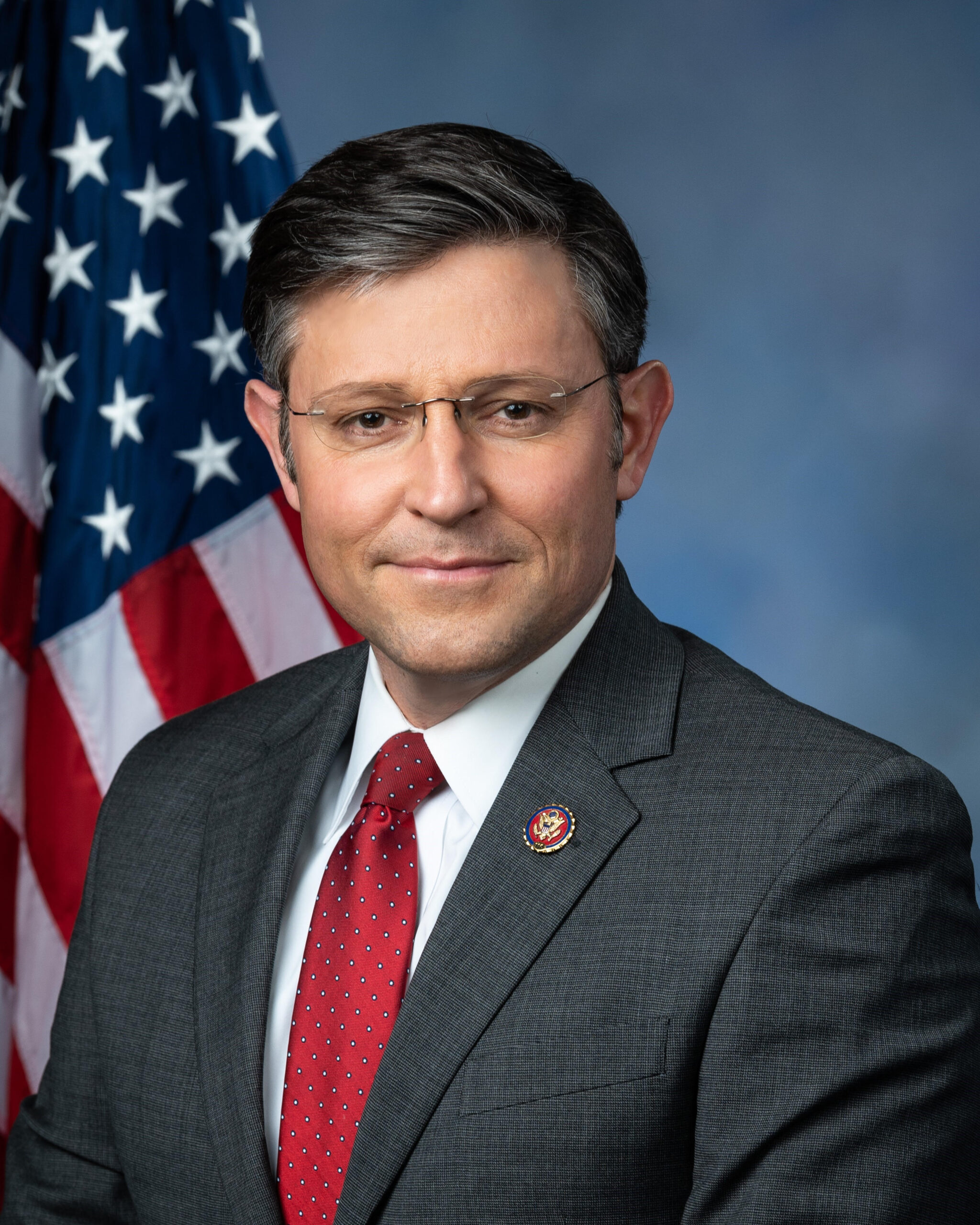 Congressman Mike Johnson, Vice chair of the house republican conference and former chair of the repubican study committee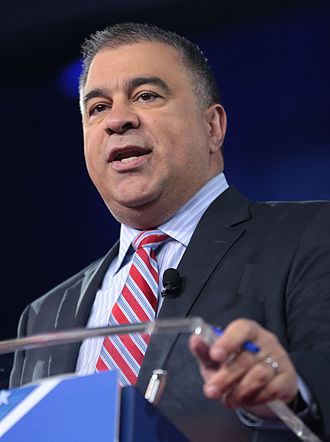 Mr. David Bossie, former Deputy Campaign Manager of President Trump and Republican National Committeeman for Maryland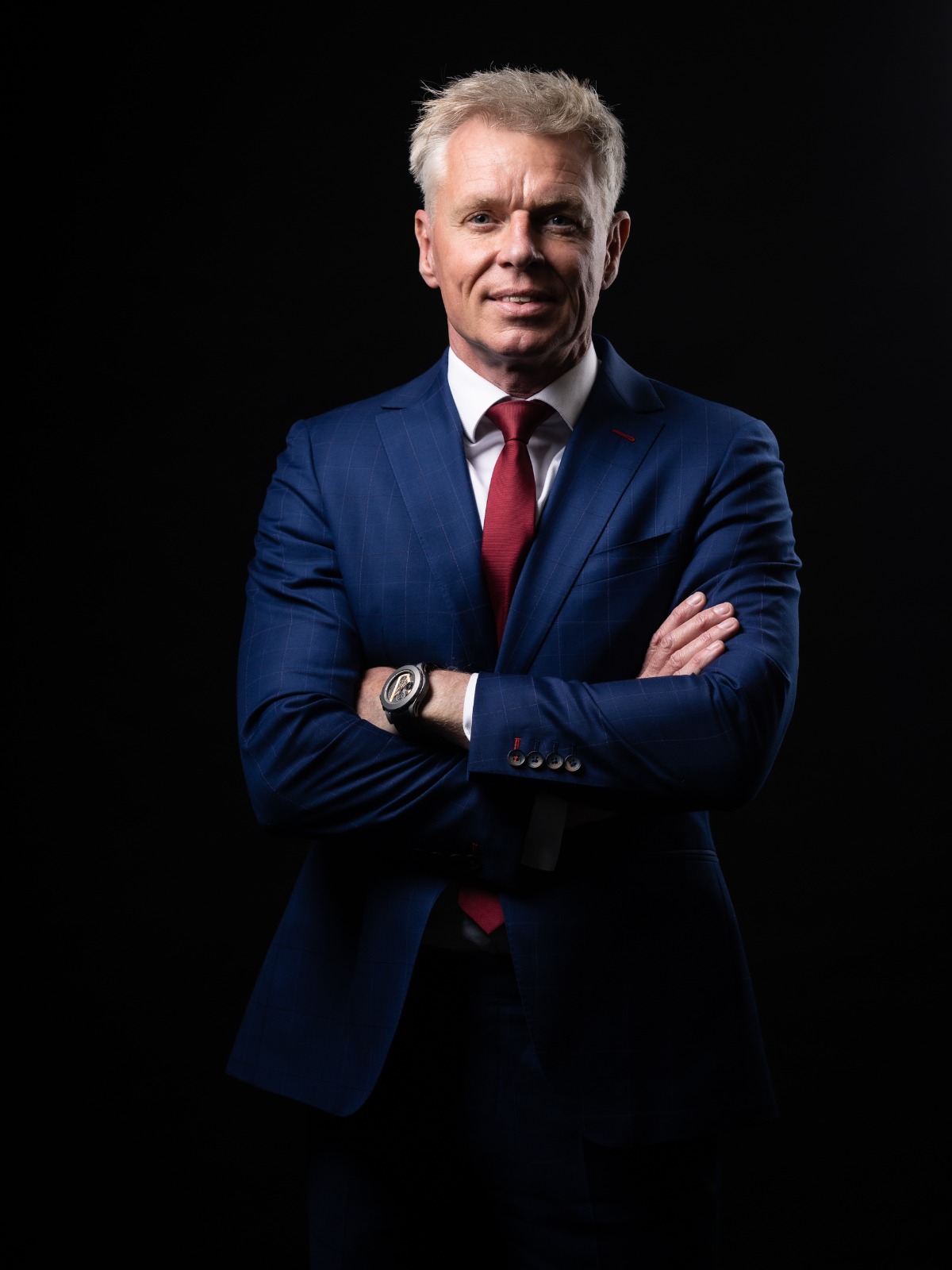 Mr. Rob Roos, VP of the ECR Group in the EP
Rob worked for ten years in engineering and construction in the oil, gas and infrastructure industries before starting his own business in energy and telecom, eventually founding a total of nine companies and buying and merging many more.https://www.linkedin.com/in/robroosnl/
Rob's motto in our days of government-sponsored scare-mongering is one he shares with American political commentator Jack Posobiec: "fear is a poor basis for decision-making." https://twitter.com/JackPosobiec/status/1580275270933585920  
On 11th October 2022, Rob unmasked the fact that governments pushed a lie when they claimed vaccination would prevent the transmission of the COVID. virus. https://twitter.com/Rob_Roos/status/1579759795225198593
He entered politics to defend freedom, democracy, and Western values based on the Judeo-Christian tradition.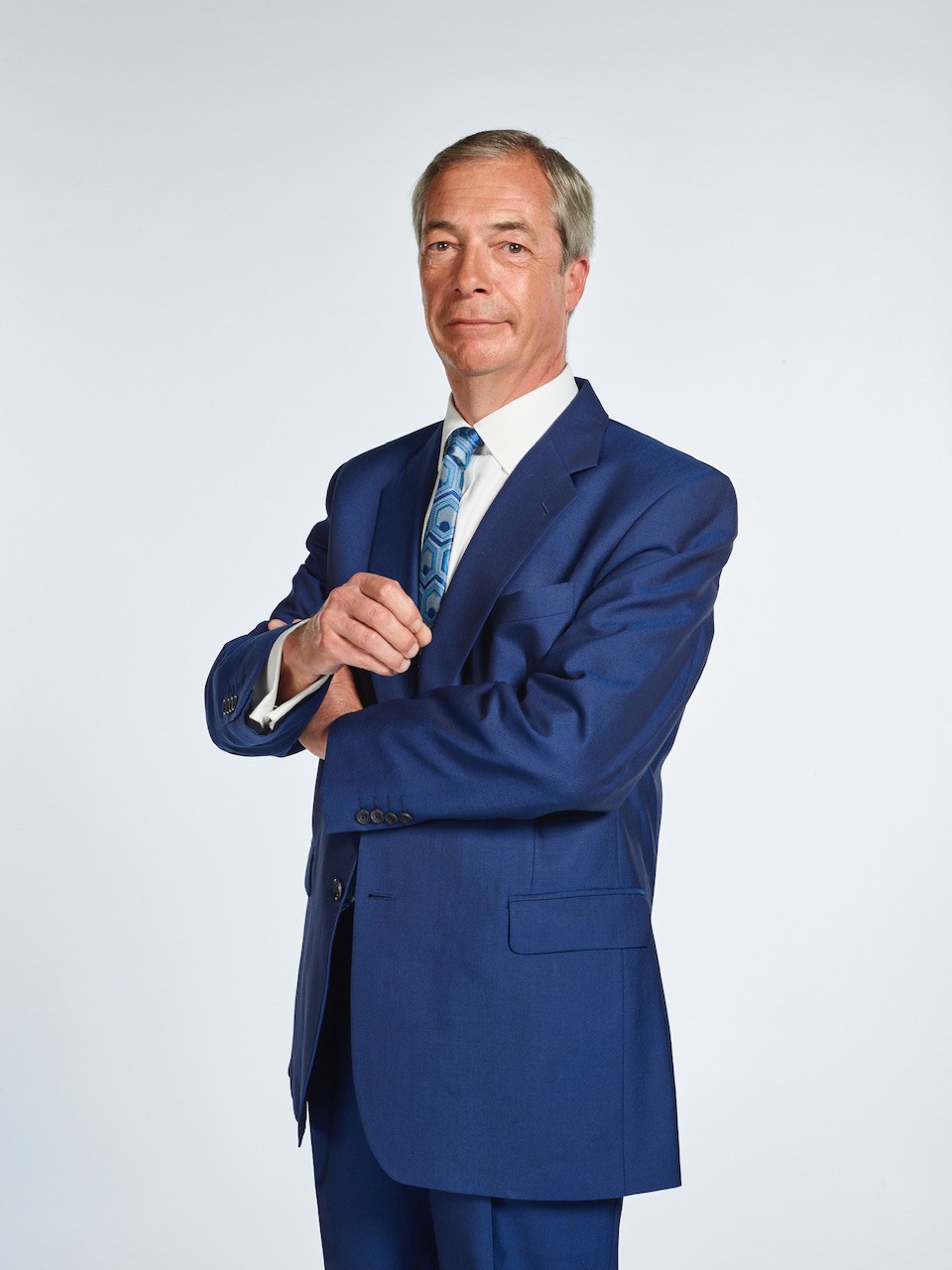 Nigel Farage, Leader of the Brexit
Farage began his career in 1982 as a commodities trader at the London Metal Exchange and years later ran his own metals brokerage firm. 
He left a successful career behind to go into politics after the Conservative party signed the Maastricht Treaty, which advocated "ever closer union" between European nations. He became a founding member of UKIP in 1993 and set about campaigning for Britain's EU withdrawal. In 2014, under Farage's leadership, UKIP came first in the European election topping the poll in the UK with 4.5 million votes and in doing so becoming the first political party since 1906 to win a national election that was not the Labour or Conservative parties.
This successful result eventually forced the Conservative party to hold a referendum on European Union membership. In June 2016, Farage was a leading figure in the campaign to leave. This gained him the name "Mr Brexit" by Republican Presidential candidate Donald J Trump, whom he supported at a rally on the campaign trail. Nigel Farage was one of the very few that predicted that Donald Trump would win the presidential elections and was the first foreign politician to meet the newly elected President in Trump Tower just days after his historic win.
With it seeming he had won the day, Nigel stepped back from frontline politics, providing political analysis for Fox News in America and presenting a daily show on LBC radio and writing for the Daily Telegraph. In early 2019, he was forced back into Westminster politics in order to stop the Brexit betrayal, founding his new 'Brexit Party' to win the May elections in just six weeks of campaigning. This made Nigel the only man in British political history to win two national elections with two different parties.
With Brexit finally secured it looks as though 27 years of hard work has paid off. However, Nigel continues to hold the feet of the ruling Conservative party to the fire as a campaigner and presenter of 'Farage' on GB News, the No.1 rated commercial news program on British news channels.
Virginie Joron, Députée Européenne
After obtaining a post graduate law degree from the University of Nice (on police, security and fundamental human rights matters), she worked as a group insurance executive (disability, unemployment, retirement and health insurance).
As a member of the National Front Party, she was selected as a Regional Councillor in 2015 and then became President of the National Rally group for the Grand East region.
In 2019, she was elected to the European Parliament as an Member of the European Parliament (EP) and joined the Identity and Democracy group.
She is a full member and group coordinator of the Internal Market and Consumer Protection EP Committee. She is also a member of the Special EP Committee on COVID.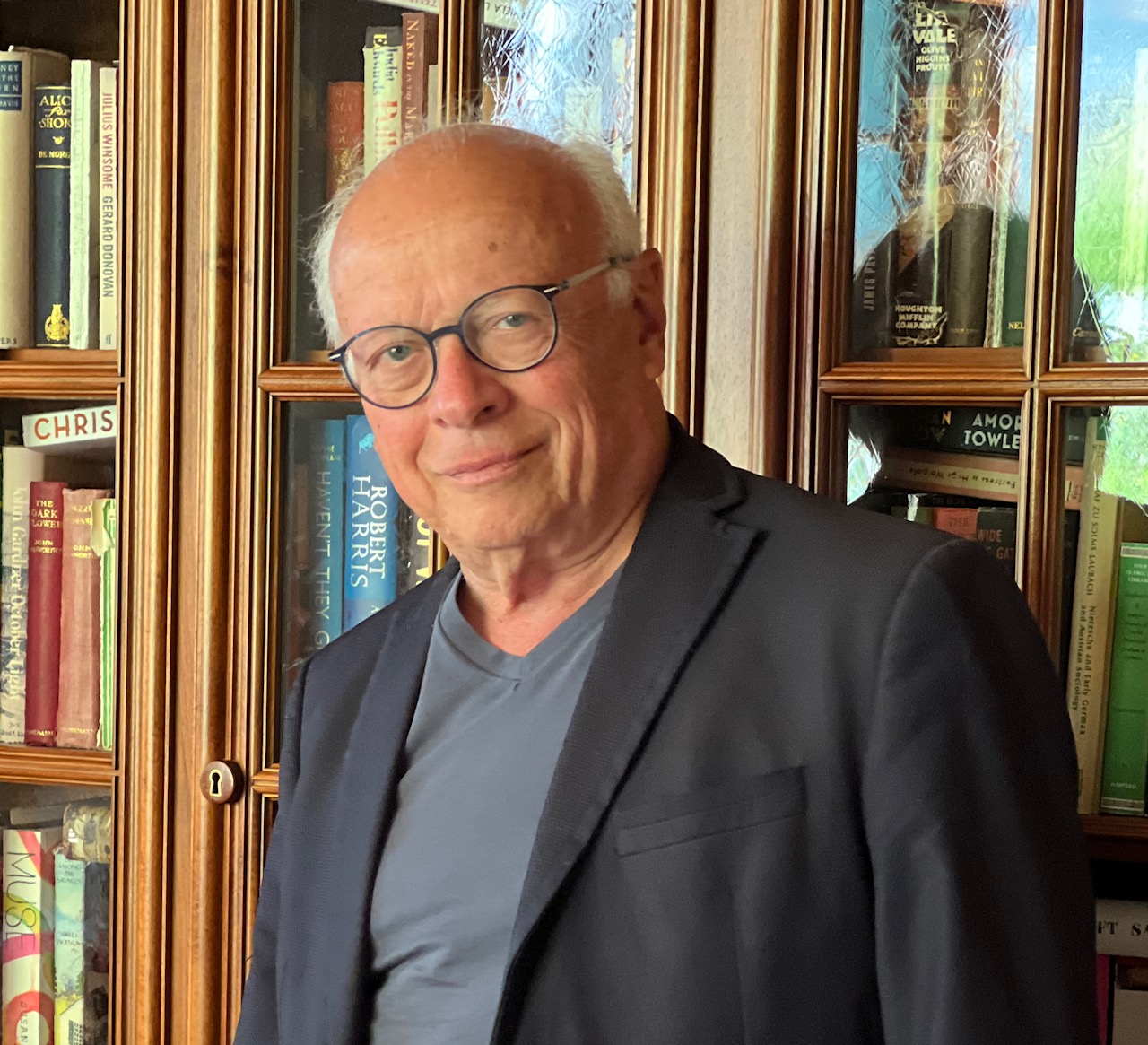 André Bercoff, One of France's Top Journalists, Writers and Talkshow Hosts
After earning a bachelor's degree in literature, André wrote for a dozen newspapers and was editor-in-chief of L'Orient-Le Jour, then of France Soir. Since late 2010, he has become a major figure for freedom of speech, inviting on Sud Radio those who are censored elsewhere.
In January 2016, he was the first –and only to this date- French journalist to speak with Donald J. Trump and was one of his main supporters in France.
https://www.lefigaro.fr/vox/politique/2016/09/08/31001-20160908ARTFIG00130-andre-bercoff-donald-trump-le-pragmatique-peut-devenir-president-des-etats-unis.php
During the lockdown, André Bercoff gave a voice to those who challenged the government's handling of the crisis and information.
 Mr. Bercoff    wrote and published 45 books including 'Donald Trump or The Reasons of Anger' and 'The Return of the People'. In 2022, André co-authored 'The Abstention Trap — Last Turns Before Democratorship' with Stéphane Guyot & Philippe Pascot.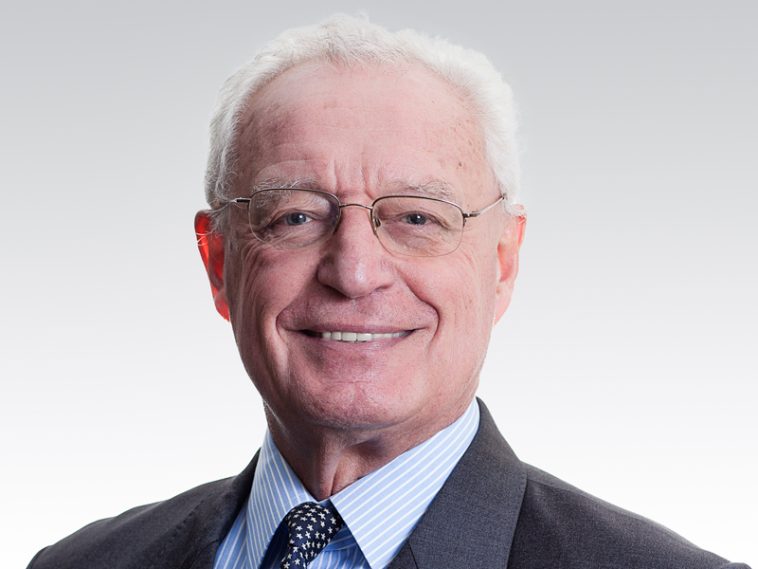 Charles Gave, French entrepreneur, financier and economist, liberal-conservative, Founder-Director of Gavekal and Chairman of the think tank l'Institut des Libertés. 
As an anti-communist, Charles Gave left France in 1981 and moved to the UK. In London, he co-founded an asset management firm in the City, managing $10 billion in assets. The French ambassador in London awarded him with the French Order of Merit for his success.
– In 2012, Mr Gave founded the Institute of Liberties with the aim of protecting individual freedoms under threat from the French state. https://institutdeslibertes.org/
– He is the author of several books, the latest of which is La Vérité vous rend libre (The Truth Shall Set You Free) (October 2023), published by Editions Pierre de Taillac.
– Charles Gave supported the Brexit and Donald J. Trump as a supporter of the right of people to self-determination.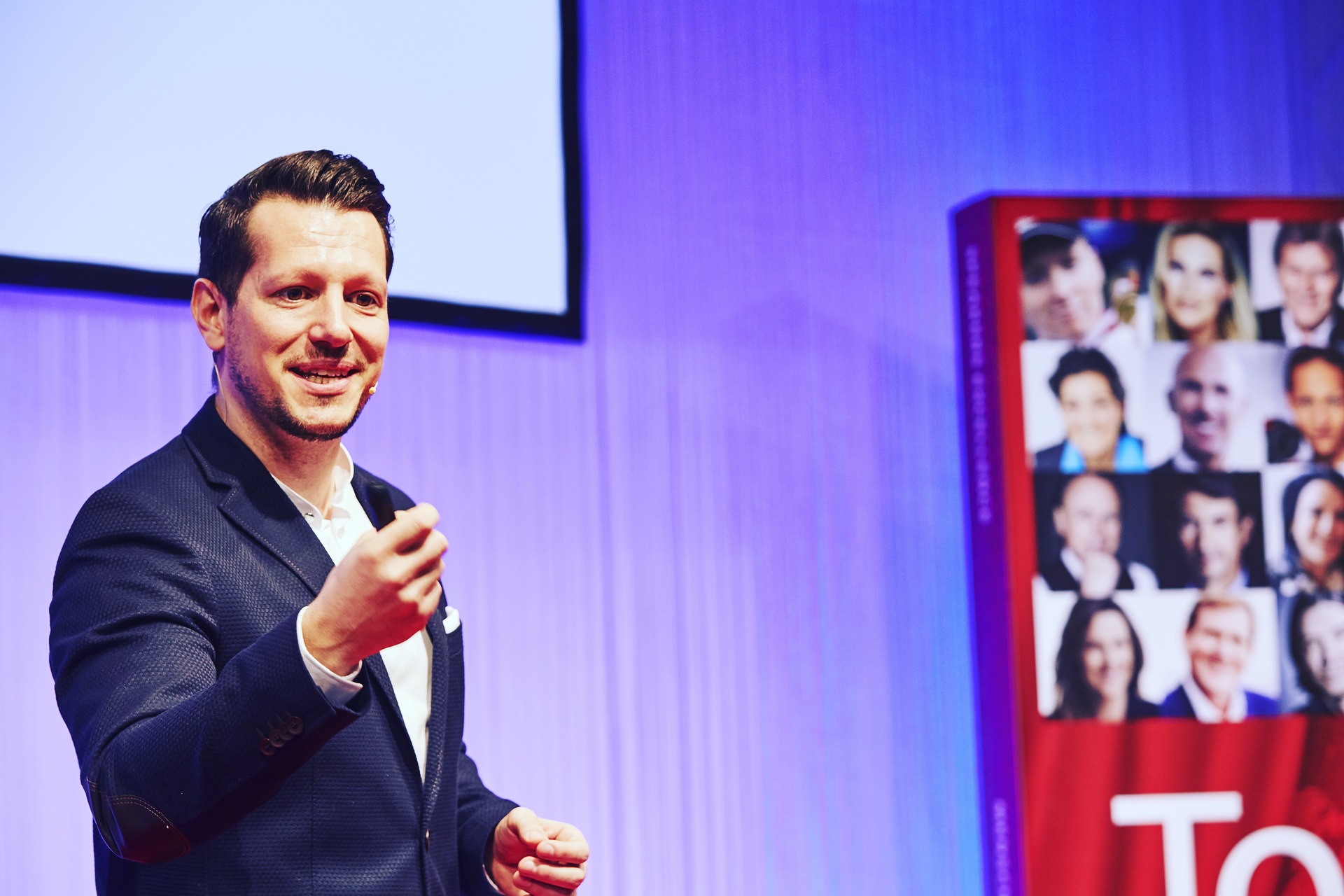 We still have many surprises lined up and will offer you an outstanding array of guests and speakers to talk about today's challenges and tomorrow's solutions.
STAND, SPEAK & ACT FOR YOUR FREEDOM!
JOIN THE WORLDWIDE FREEDOM INITIATIVE!